Over the years, Instagram users have become more and more creative with the ways in which they share their seemingly "perfect" lives online. Some use it to share amazing food pics, others choose to broadcast their amazing bodies.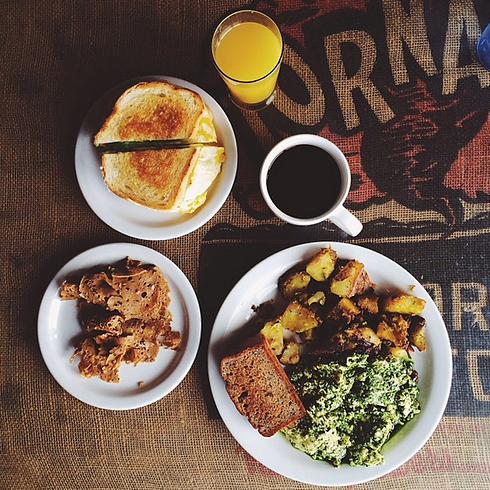 Increasingly, we've also seen an explosion of "couple pics." Hopefully, by now, you've all personally witnessed a staged shot of a smiley couple on the beach (or other fun location). These are my personal favorite kinds of Instagram couple photos to stalk.
There is nothing I buy into or consume more than LOVE. In fact, I'm not alone; there is a hashtag for this online epidemic of couple-pic-sharing… #relationshipgoals. Essentially, this hashtag is used in an envious—sort-of kidding but not really—way.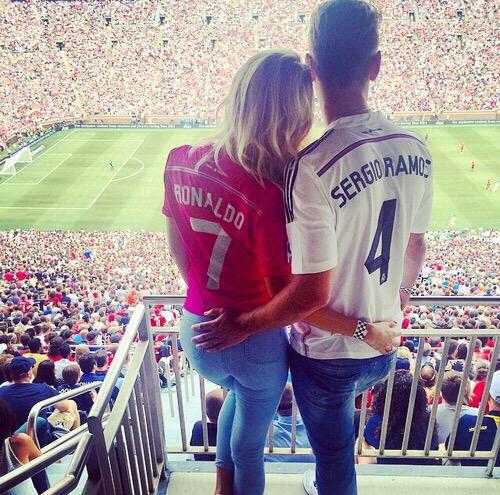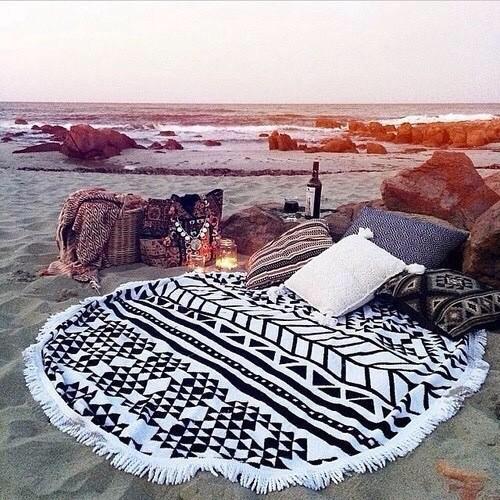 However, one must wonder whether or not these seemingly "happy" couples on Instagram are a "real" portrayal of a healthy relationship. Nowadays, you can "watch" the evolution of a relationship via Instagram. From the awkward first "revealment" of the couple to the classic, "I brought my boyfriend/girlfriend home pic and we are snuggling on the couch" pic.
Often, I've subconsciously speculated whether or not a couple has broken up if they stop "appearing" together on Instagram. Or, I've wondered why "taken" individuals repeatedly like "pretty" pictures of me? Are they online flirting with me? Are they MISERABLE in their relationships? Or, why did my ex like my Instagram but not respond to my text? These somewhat trivial questions can actually consume individual's minds.
Social media apps, like Instagram, Snapchat, and Twitter have systematically changed how couples communicate with one another. However, at what cost? Is there truly such a thing as "insta-love?" Can you magically portray your love for your partner by simply uploading a photo together?
I've seen and heard of many couples purposefully uploading pictures on Instagram that they know will evoke jealousy. If your boyfriend/girlfriend is ignoring you—and you want to get their attention—you definitely will if you upload a picture with another "mysterious" boy/girl. It's the sad sad truth of "sharing" your life with your couple… and Instagram.
Top celebrity couples on Instagram:
1. Kim and Kanye
2. Taylor and Calvin
3.Beyonce and Jay Z